Annie Neugebauer
Hi! Thanks for stopping by my website. You're probably here because you found me or my work through writerly venues, but I'm also a wife, cat momma, Dr. Pepper enthusiast, and self-professed craftologist. At social gatherings, I'm the one awkwardly pretending not to be awkward.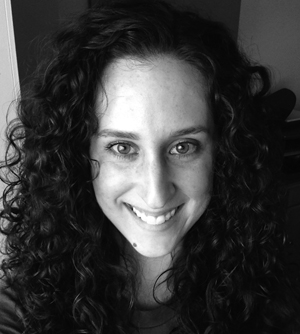 As far as the writing goes, I specialize in horror, literary fiction, poetry, gothic, picture books, and speculative fiction. I have work appearing in more than a hundred publications, including magazines such as Apex, Black Static, and Cemetery Dance, as well as anthologies such as Bram Stoker Award finalist The Beauty of Death and #1 Amazon bestseller Killing It Softly. My story "Hide" was included in Ellen Datlow's recommended list for Best Horror of the Year Volume 7. My book of poetry has received an honorable mention in the Stevens Competition by the National Federation of State Poetry Societies and placed 2nd in the Edwin M. Eakin Memorial Book Publication Award by the Poetry Society of Texas. I'm represented by Alec Shane of Writers House.
I like to stay involved in the writing community. I'm a founding member and past president of the Denton Writers' Critique Group, webmaster for both the Denton Poets' Assembly and the Poetry Society of Texas, member of the National Federation of State Poetry Societies, and active member of the Horror Writers Association. Either I love giving back, or need to learn how to say no; you decide. 😉 I'm honored to be a columnist at two different Writer's Digest award-winning websites: LitReactor and Writer Unboxed. If you're a writer with questions about Twitter, check out my Ask Annie feature!
I live in Texas with my two terribly cute cats and a husband who's exceptionally well-prepared for the zombie apocalypse. I'm hyperactively organized and willing to share that neurosis with other writers at The Organized Writer. While you're here, you can also find my published works and browse pictures of writers' offices at The Decorative Writer. I usually post new blogs 1-4 times a month, and I love to read your comments! You can also find me flitting around the Twit-o-sphere @AnnieNeugebauer, and generally hanging out anywhere books live.
---
Annie Neugebauer is a novelist, short story author, and award-winning poet.
Find Annie Neugebauer at: