Hello everyone. I'm happy to share some good stuff with you today.
Out Now
My flash story "Hide" is out now in Issue #43 of Black Static magazine! You can view a teaser of my story's spread as well as read the opening lines right here.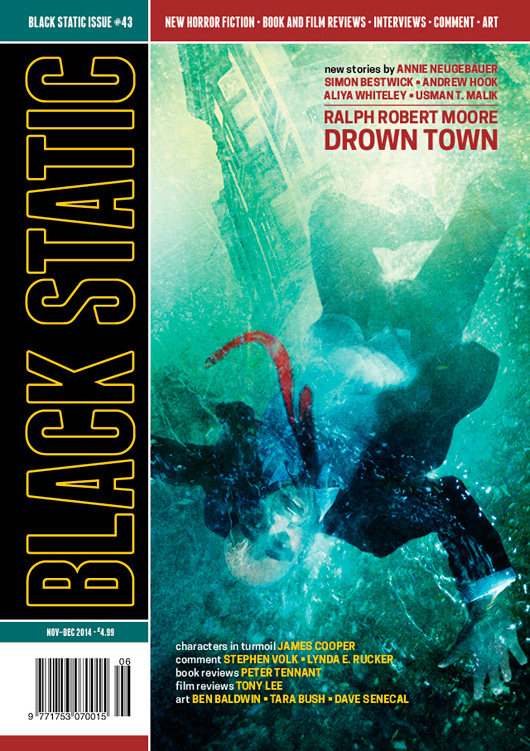 If you'd like to read my story (plus work by other great writers!), you can subscribe to Black Static or order individual copies direct from TTA Press. The print copies haven't shipped yet, so if you subscribe now you'll get them soon! Or if you just can't wait, you can also find the Kindle edition of issue #43 on Amazon. (You don't actually need to have a Kindle; anyone with a computer or e-reader of any kind can get the free app.)
Coming Soon
I'm thrilled to announce that my creepy short story "The Cottage of Curiosities" will be in the anthology Strange Little Girls by Belladonna Publishing, out in 2015!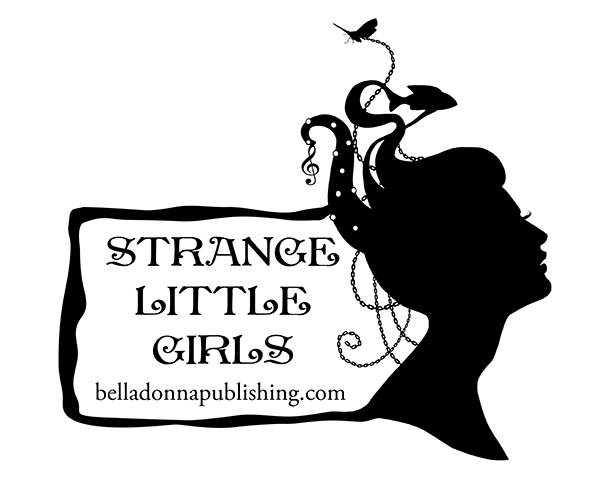 I once was a strange little girl. Now I just write about them. Strangely.
Bloggity-Blog-Blog
And finally, just in case you missed it, I have a new post up in my Twitter column series at Writer Unboxed. I'm stirring the pot with "The Great Twitter Debate: Should You Follow Back?" I'd love to see all you Twitter users there!
Happy November. <3
Share this: